Welcome to
THE OPEN FORMULA BLOG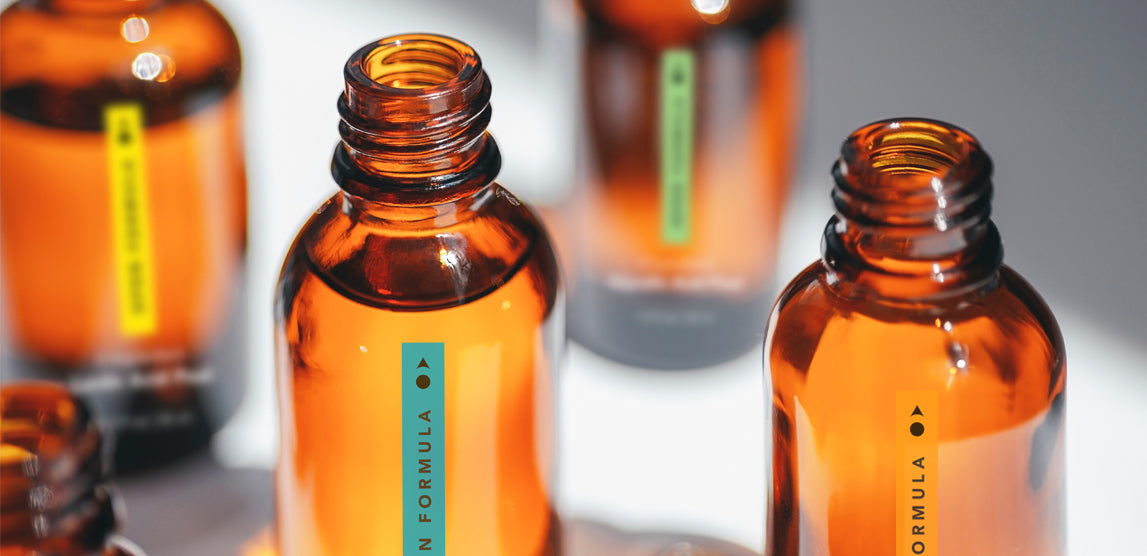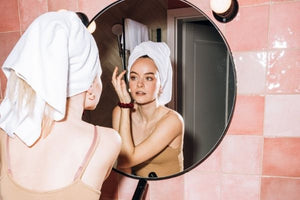 Figuring out the right order to use your skincare products might be challenging. Continue reading and discover the most optimal...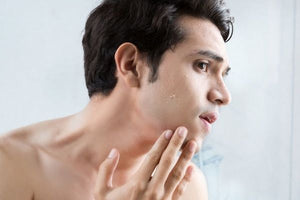 Here are three quick and easy steps for skincare routine for men to reveal the better looking you.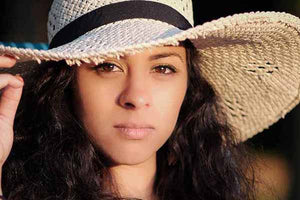 We've all seen it, and we want it––gorgeous glowing skin! These five skin healthy habits will give you a glowing...