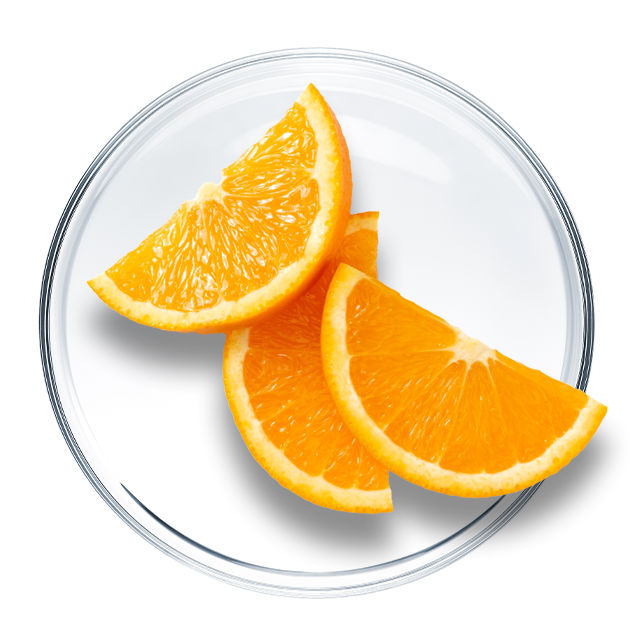 We used 30 ingredients to build the entire skincare line of open formula.
Ingredient
Function
1,2-Hexanediol

Emollient that gives a smooth skin feel.
Argania Spinosa Kerne (Argan) Oil

Naturally derived from argan trees.
Caprylic/Capric Triglyceride

Plant-based light oil.
Castor Oil

Plant-based moisturizer.
Cetearyl Alcohol
Plant-based moisturizer, helps the skin retain water.
Dimethyl Isosorbide

Enhances skin penetration for better results.
Disodium Cocoamphodiacetate

Plant-based, ultra mild foaming ingredient.
Glycerin

Plant-based moisturizer.
Glyceryl Stearate Citrate

Plant-based emulsifier, combines water & oil into a cream.
Glycolic Acid

Fruit acid exfoliant naturally found in sugar cane.
Hydroxyethylcellulose

Plant-based thickener for better consistency.
Hydroxypinacolone Retinoate (Retinoid)

Vitamin A derivative for anti-aging. Non-Irritating.
L-Ascrobic Acid

Vitamin C is a potent antioxidant naturally found in the skin.
Lactic Acid

Gentle exfoliant naturally found in fermented vegetables.
MatrixylTM 3000

Collagen Peptides.
Niacinamide

Vitamin B3 is a restorative skin nutrient.
PEG-20 Glyceryl Triisostearate
Cleansing ingredient & makeup remover.
Retinol
Vitamin A derivative for anti-aging.
Retinol Stabilizers

Tocopherol (Vitamin E), Polysorbate 20.
Rosa Canina Seed (Rosehip) Oil

Naturally derived from rosehip bushes.
Safflower Oil

Light natural moisturizer.
Salicylic Acid

Exfoliant naturally found in willow trees. Keeps pores clear.
Sclerocarya Birrea Seed(Marula) Oil

Light natural oil for moisturizing the skin.
Sodium Hyaluronate

Natural hydrator that pulls water into the skin.
Sodium Hydroxide

A salt-based ingredient to minimize stinging.
Sodium Polyacrylate

Allows salicylic acid to dissolve in water.
Squalane

Light oil derived from sugar cane
SYN®-AKE
Neuropeptide
Tocopherol (Vitamin E)

Antioxidant protects against environmental damage & moisturizes.
Water
Water