75,000 customers served.
Get FREE SHIPPING on orders over $100.
Try Open Formula risk-free today.
100-day money-back guarantee.
Protect your health. Preserve the planet.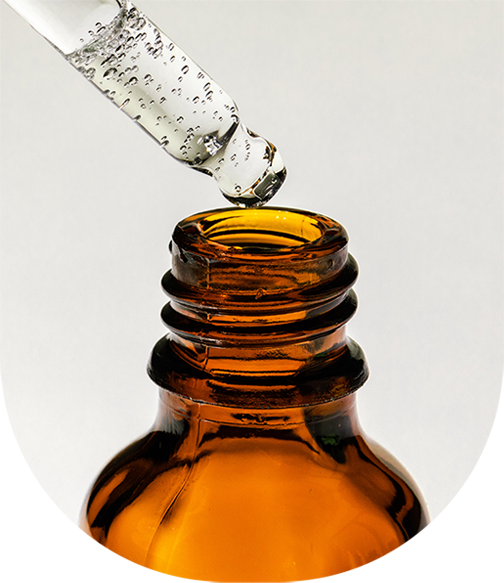 Clean
Minimal
Responsible
Protect your health. Preserve the planet.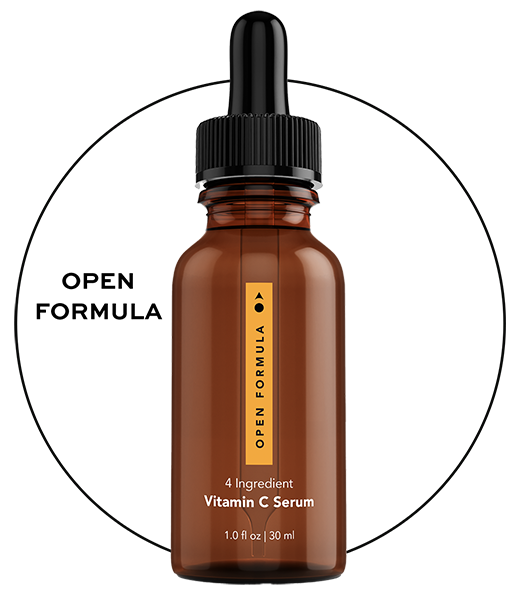 15% L-Ascrobic Acid
Vitamin C is a potent antioxidant naturally found in the skin.
1% Hydroxyethylcellulose
Plant-based thickener for better consistency.
1% Sodium Hydroxide
A salt-based ingredient to minimize stinging.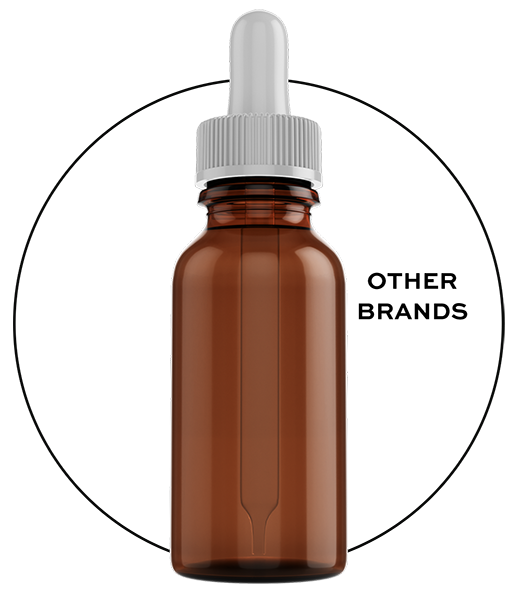 THEIR INGREDIENTS
Aqua (Water), Propylene Glycol, Tetrahexyldecyl Ascorbate, Alcohol, Ascorbyl Glucoside, Ethoxydiglycol, Sorbitol, Sodium Phosphate, Zinc Chloride, Calcium Hydroxide, Propanediol, Glycerin, Triethanolamine, Phenoxyethanol, Cyclopentasiloxane, Polysilicone-11, Phytantriol, Bisabolol, Tocopheryl Acetate, Chlorogenic Acids, Dimethyl Isosorbide, Ergothioneine, Benzylidene Dimethoxydimethylindanone, Methyl Gluceth-20, Dicetyl Phosphate, Diisostearyl Malate, Fragrance.
Shop Our Best Sellers
For clear, healthy skin!
We Care About You And The Planet
Using fewer ingredients reduces your chemical footprint and preserves the planet.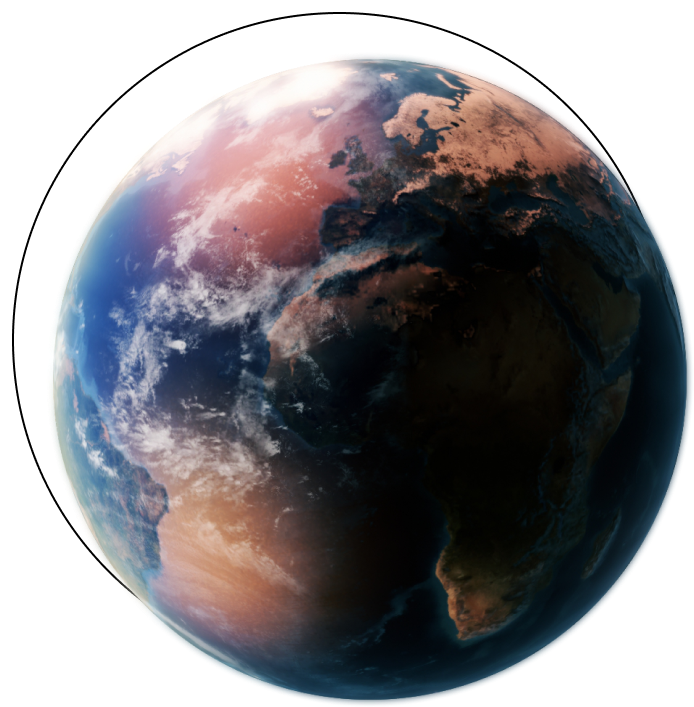 Shop By Category
Address all skin concerns
Thousands Of Happy Customers
Love their healthy and responsible skincare





I really like this product line. I have been using their products for a few months now and I wanted to leave a review for the Peptide Moisturizer because it's been my fav so far.


– Naya C.





A great set. My skin definitely looks brighter and it doesn't feel as dry as it used to.


– Catherine A.
Become A Member
Get 50% OFF all products
Free U.S. shipping on all orders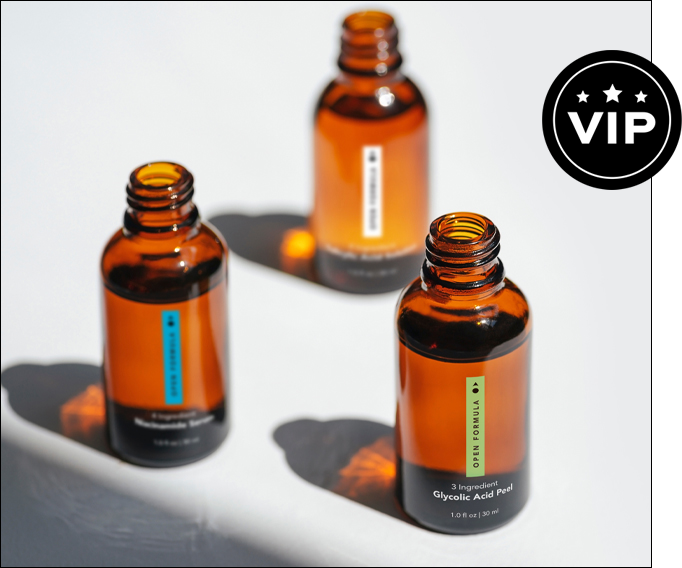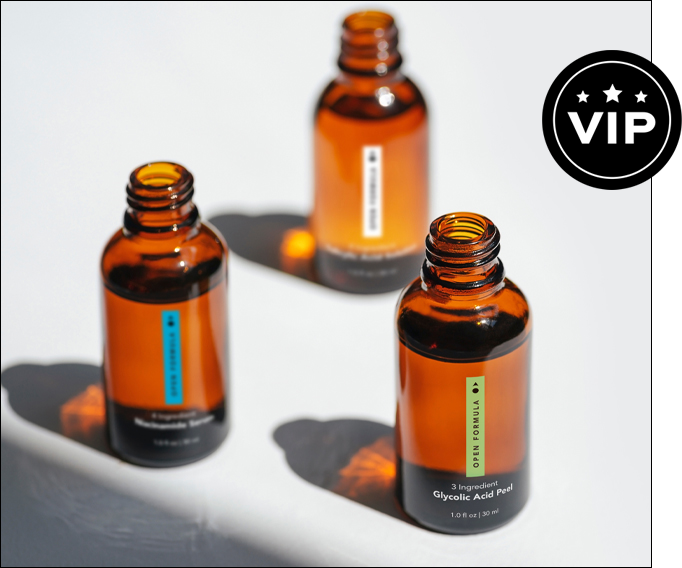 Become A Member
Get 50% OFF all products
Free U.S. shipping on all orders