Welcome to
THE OPEN FORMULA BLOG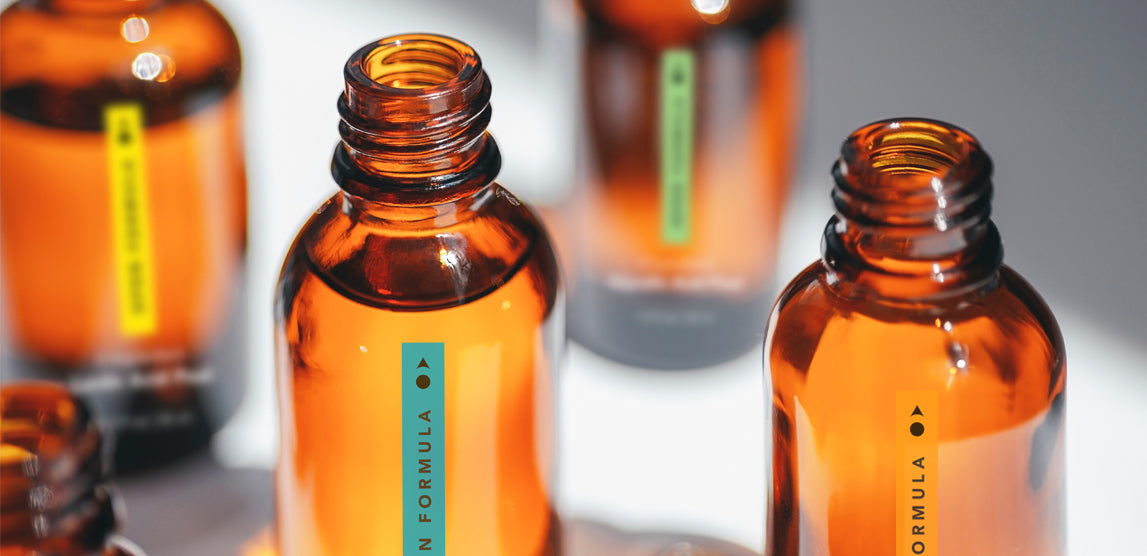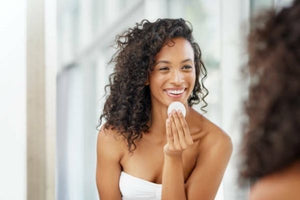 Are you still exfoliating your skin with scrubs? Here's why it is time to give glycolic acid a try.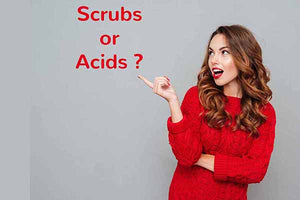 Is your face scrub, whether DIY / homemade or store purchased, damaging your skin? And what about face scrubs or...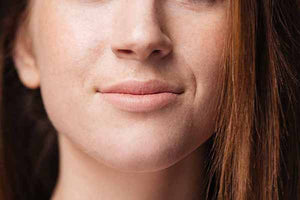 Your skin has a natural shield called the moisture barrier. When it comes to protecting this skincare armour, we can...